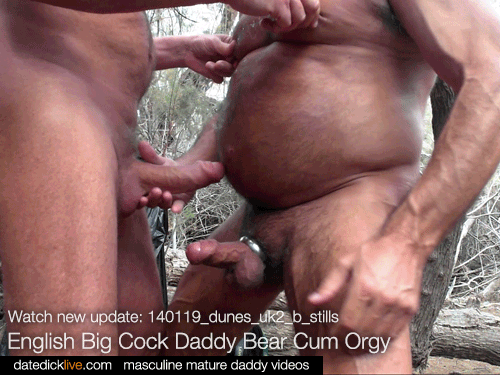 NEW HD VIDEO STILL UPDATE ON DATEDICKLIVE.
Watch HD video stills 140119_dunes_uk2_b_stills
English Big Cock Daddy Bear loves to suck fat uncut cock too. But he prefers to fuck throat with his thick, fat uncut cock. And he shoots thick daddy cum all over bull nipples at the end of this horny outdoor big cock session.
Datedicklive. Watch mature masculine gay orgy porn.
via OlderBigDick